About us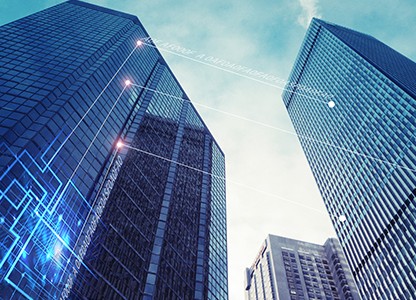 About us
Nipont Industrial Co., Limited, is a hi-tech industrial manufacturer situated in Changsha City, Hunan Province, China. And we are professional of researching, producing and developing of metal cutting.
We are mainly manufacturing and trading of M42 / M51 Bi-metal band saw blades, Band sawing machines, UBN-8 Flash Butt Welder, teeth capping machine, plastic cover for band saw blades and related spare parts, etc.
We has over 20 years metal cutting experience, there are five complete Bi-metal manufacturing lines, which has annual output of 3,000,000 meters, both the technical equipment and technique have come up to first level of world, our products are best-selling in more than and 80 countries around the world, And as a fix supplier for more than 300 enterprises in the world.
Wish our excellent products, professional technology and the best service will let us have a happy and longtime corperation.