Product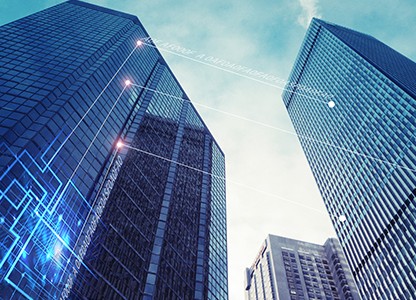 Product
UBN-8 Flash Butt Welder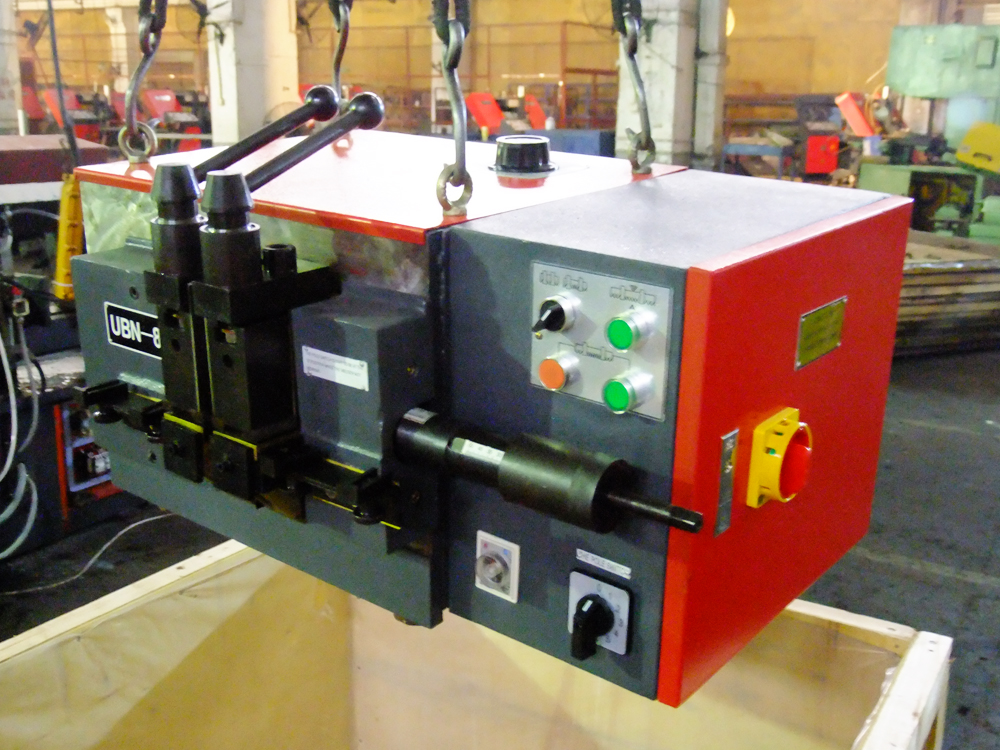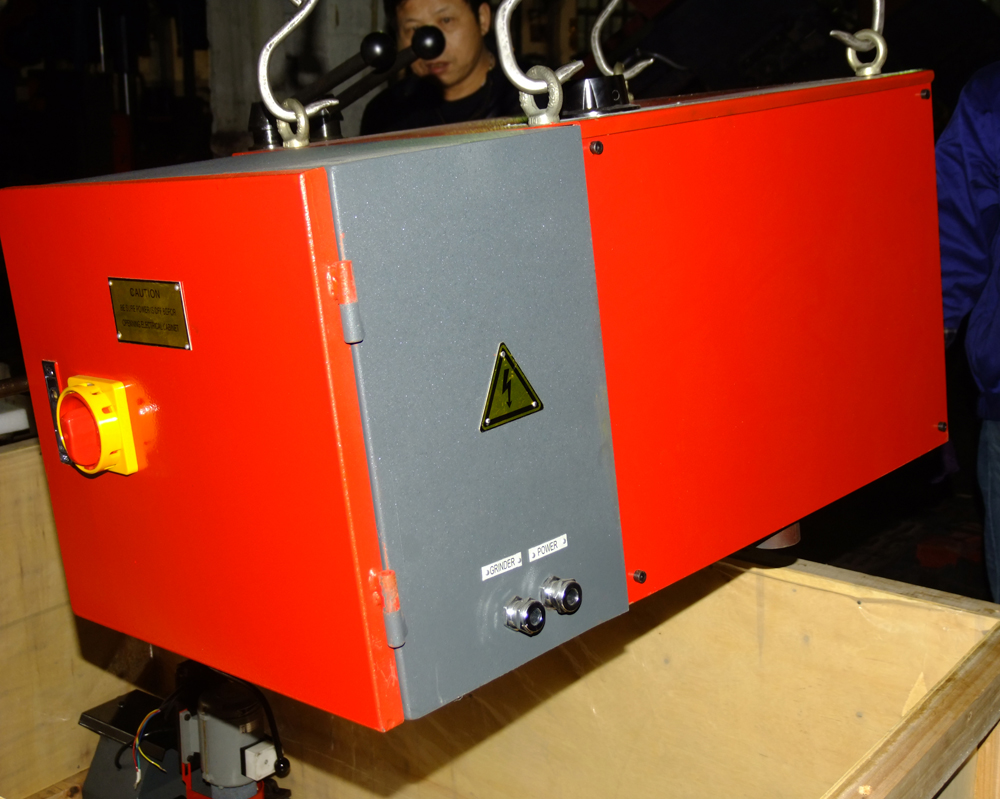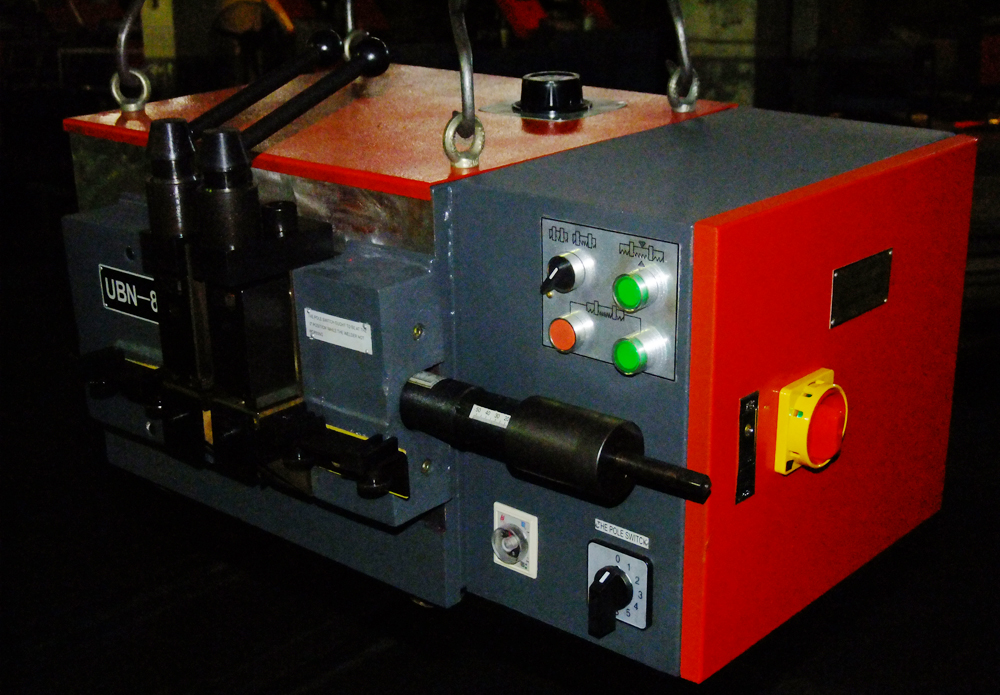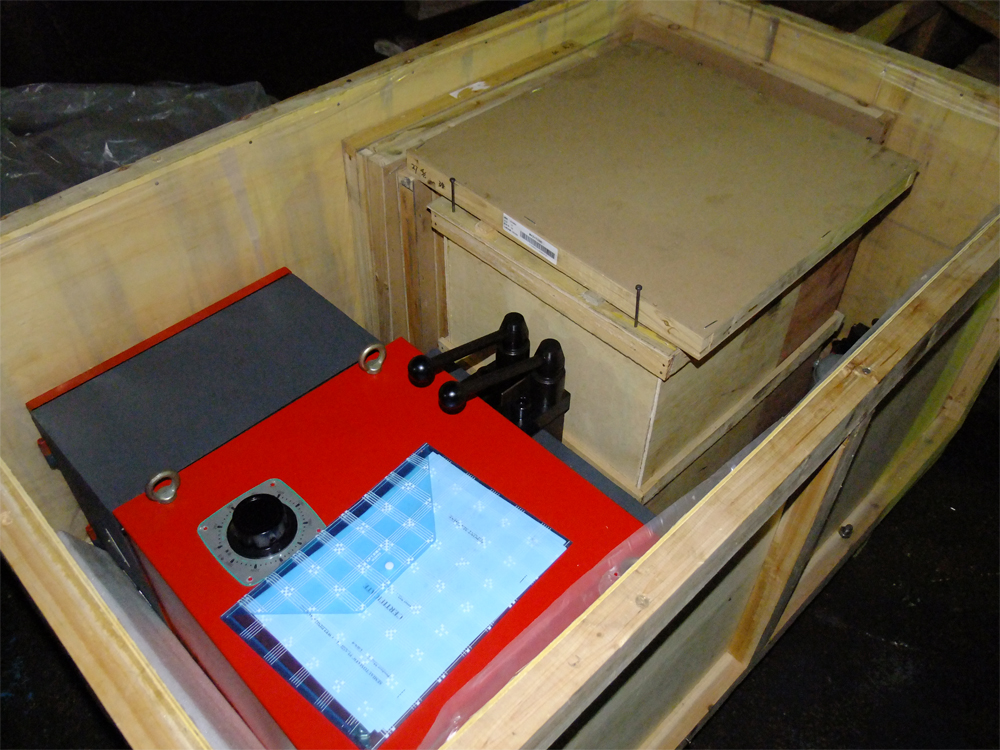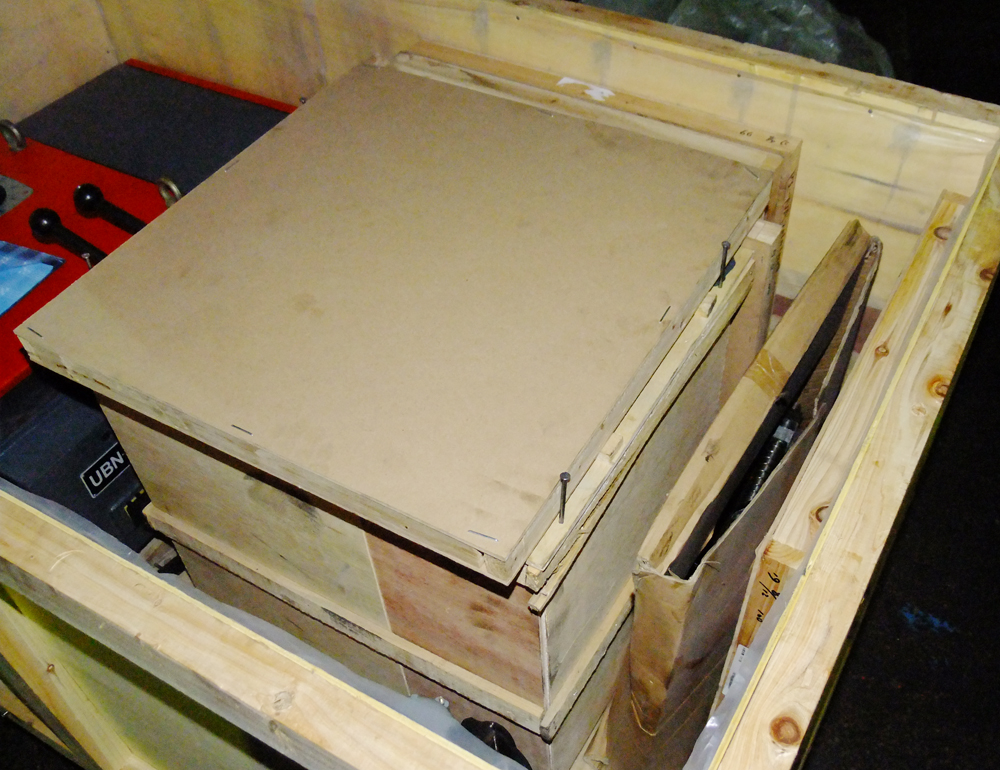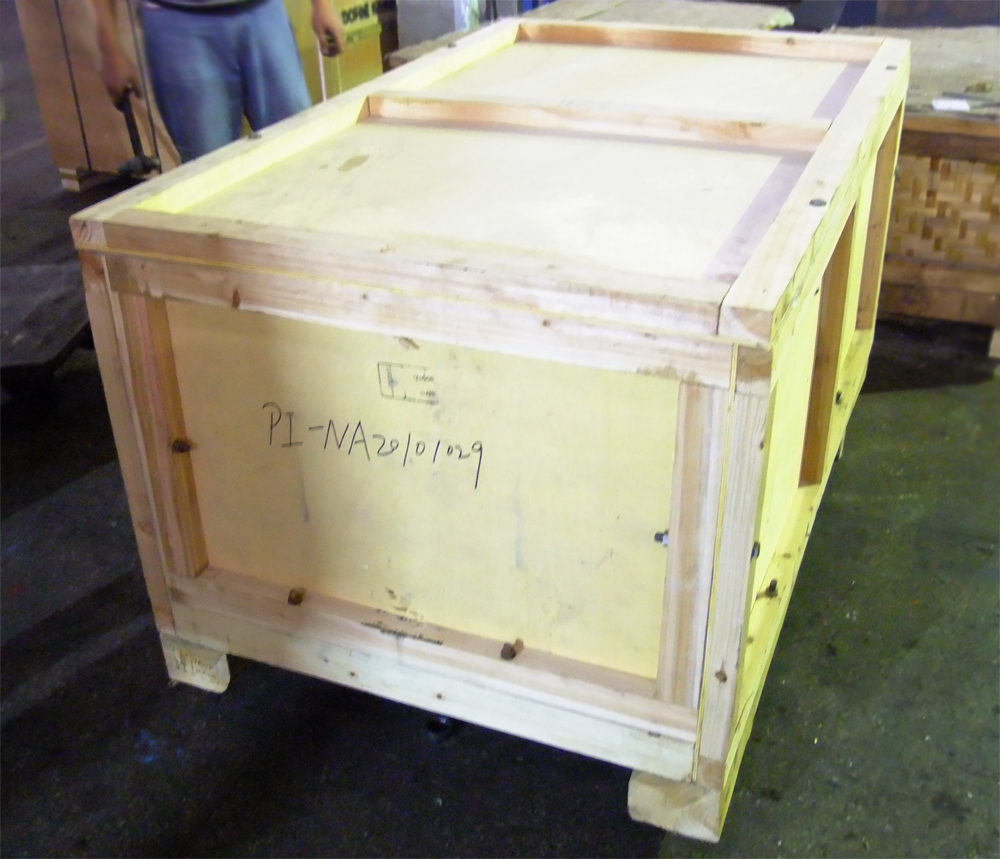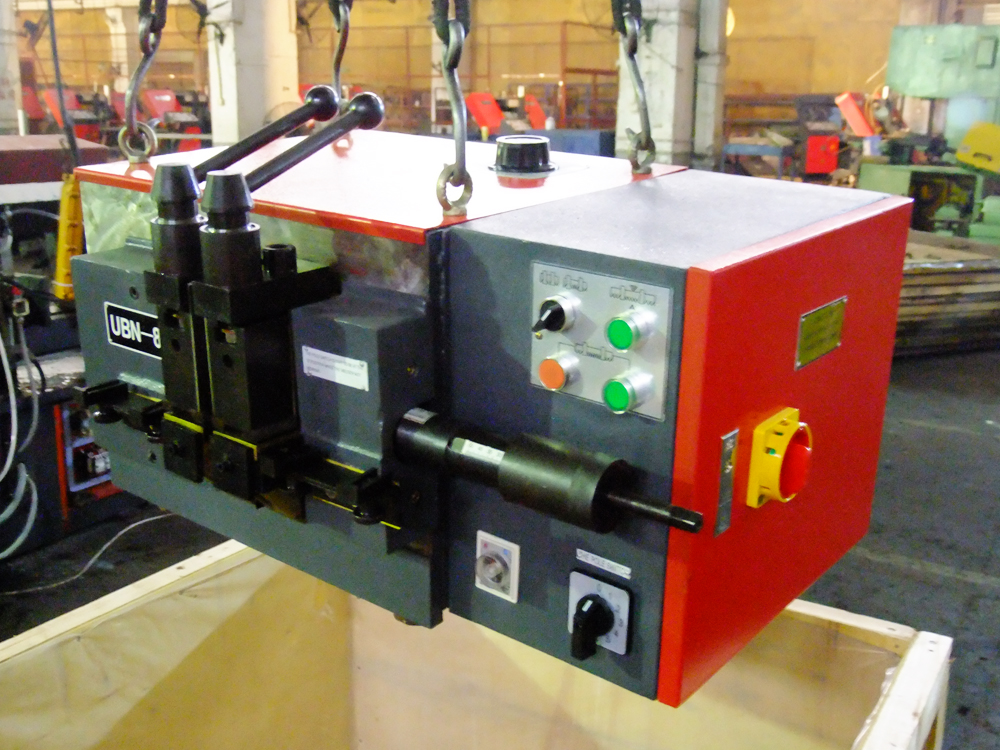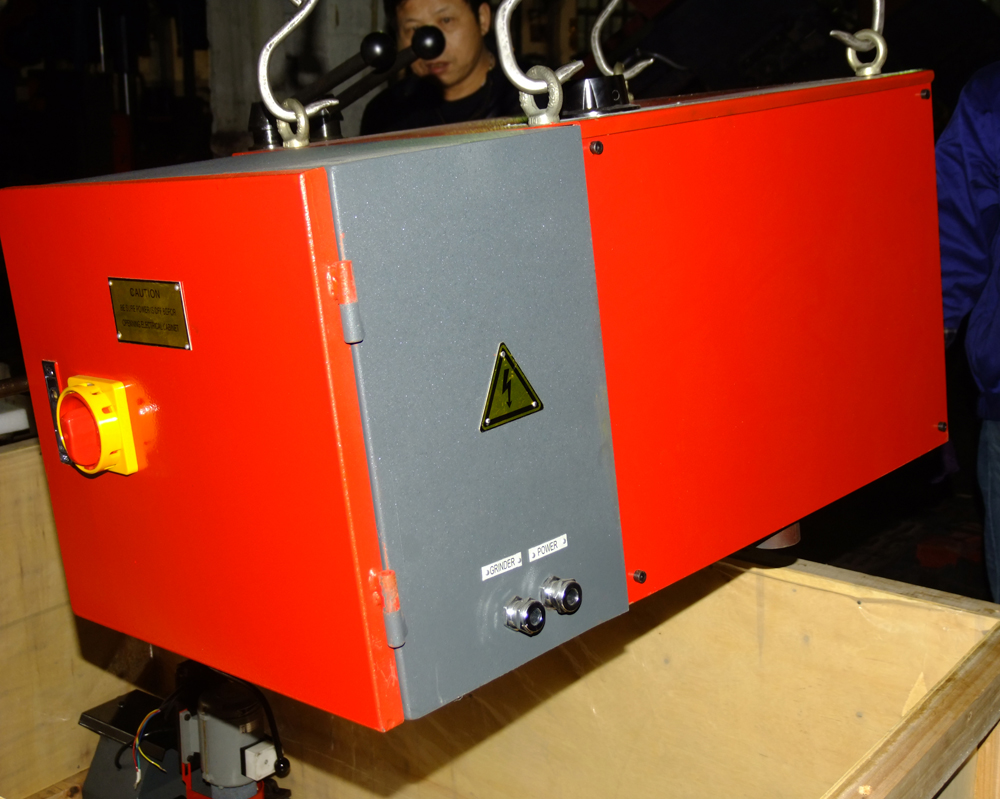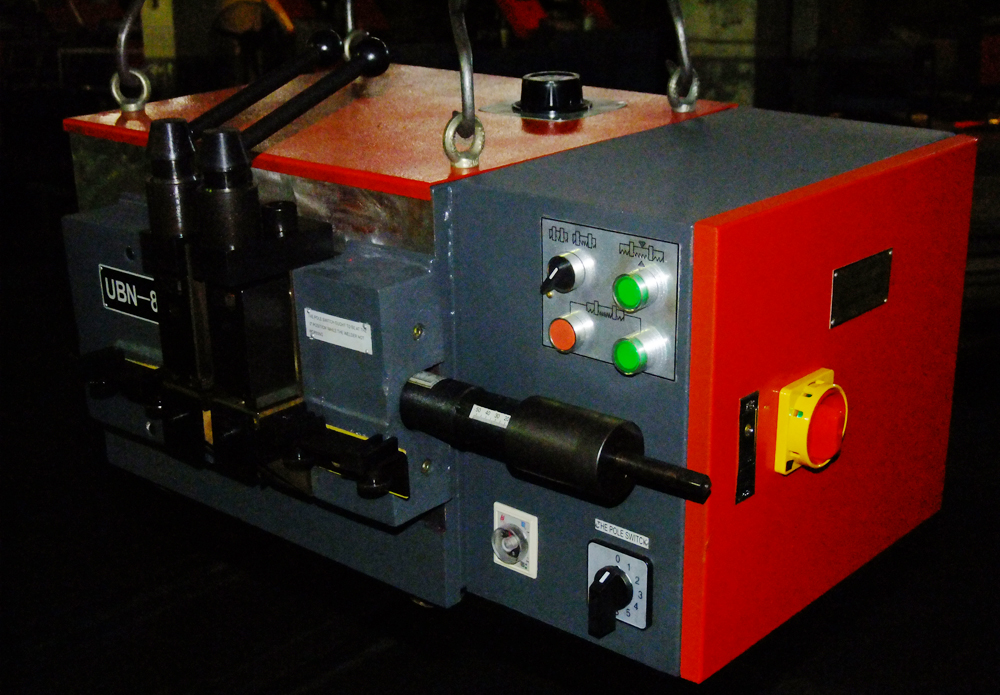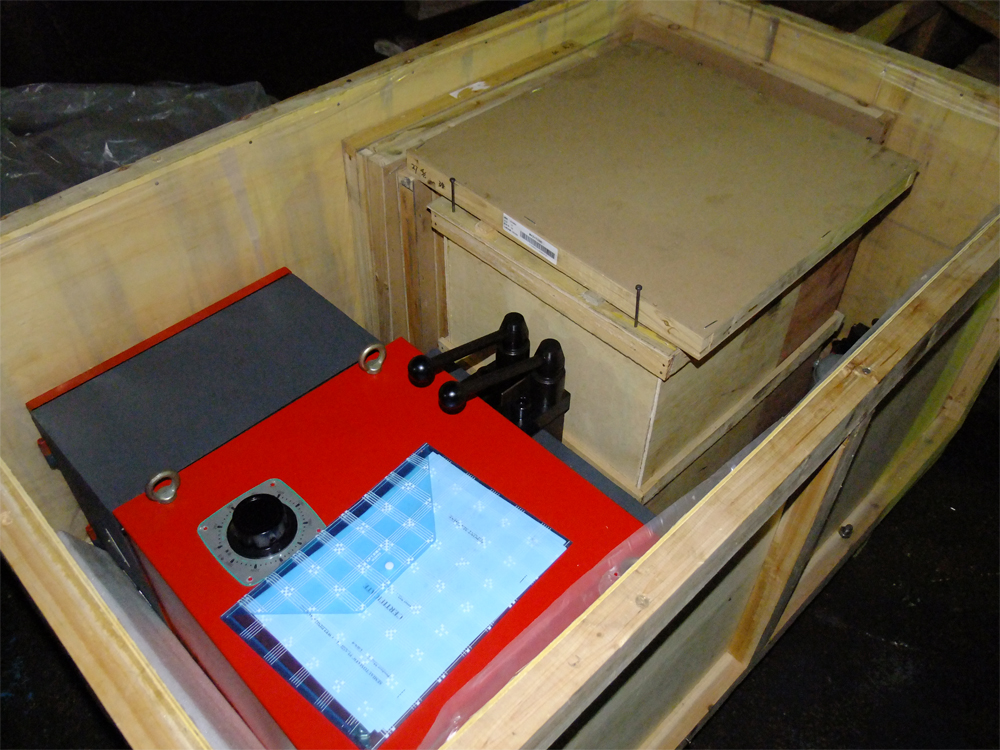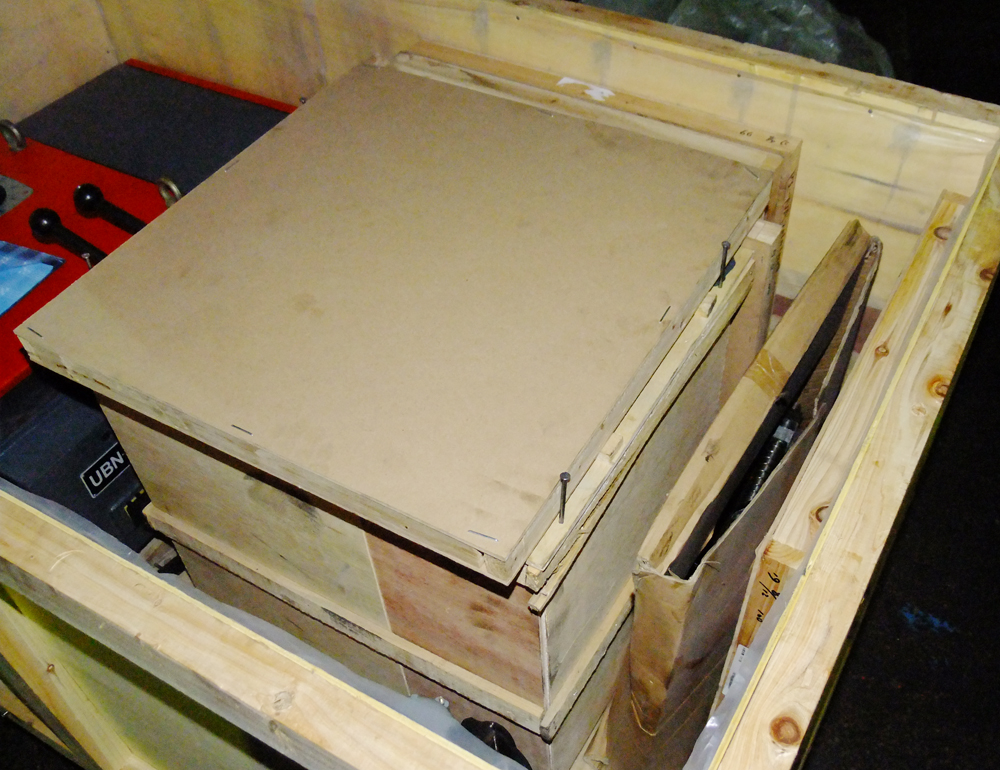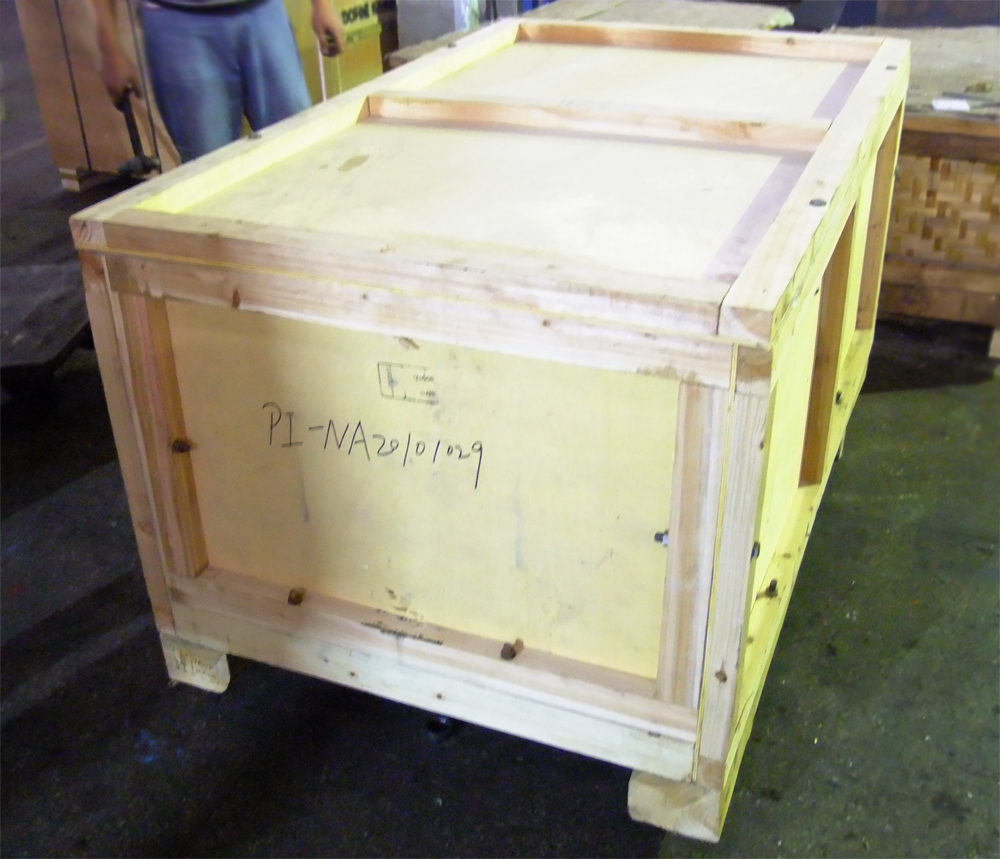 In order to meet the customer's repuirements,NIPONT INDUSTRIAL CO., LIMITED developed a complete manufactring line of band saw,bi-metal bandsaw blades butt welding machine.
UBN-8 flash butt band saw blade welding machine is a program-controlled machine, which is capable for performing welding operations on ordinary steel blades, high alloy steel blades and various kinds of hand blades.
It is equipped with functions of program self-control between welding and annealing and the function of outside adjustment for upsetting pressure, welding voltage, annealing temperature and annealing time. UBN-8 butt welder enjoys the characteristics of precise setting, easy operation, you will have reliable butt joint with reasonable annealing hardness and super metallurgical structure by using UBN-8 without any welding flux.

Model

unit

UBN-8

Rated capacity

KWA

8

Machine size(L*W*H)

mm

780*600*515

Welding Ranges: Width

mm

UBN-8

(max)mm2
Section area

UBN-8

Steel Blades

mm

3-50

60

Wood-Cutting Blades

mm

3-50

60

Bi-metal bandsaw

mm

3-45

60

Stainless Bandsaw Blades

mm

5-30

32

Machine knifes

mm

5-45

50

Tungsten Alloy Blades

mm

3-40

45

Bandsaw Blades

mm

5-30

32