Product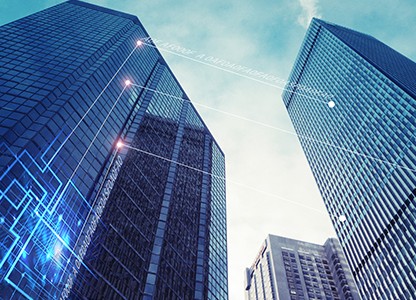 Product
GZ4225\GZ4225A\GZ4025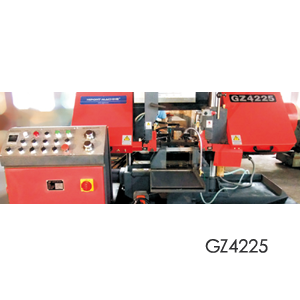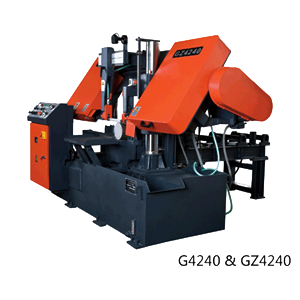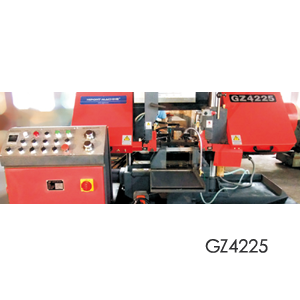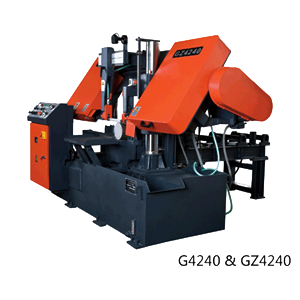 Main features
GZ4225\GZ4225A\GZ4025 Automatic Horizontal Bandsaw Machine
a. The saw bow don't feed when workplace isn't be clamped.
b. Then machine will stop in case of blade broken or stuck.
c. The digital display unit show cutting length, min length 1 mm.
d.Automatic cuts counting to stop machine when finished the preset cutting number.The hydraulicly blade tension offer easy and quick operate.
e. Hydraulic tension blade is easy to operate.
f. PLC controls make the performance stable and reliable.
g. The column-structure is advanced and reliable.
h. Stepless speed regulator realise easy blade speed adjusting without stop mechanical movements.
i. GZ4025 without these features above mentioned items 3, 4, 6, 7, 8.

Item

unit

GZ4225

GZ4225A

GZ4025

Max cutting diameter

mm

Dia 250

Dia 250

Dia 250,

Square200¡Á200

M42 bimetal Blade size(WxTxL)

mm

27x0.9x3505

27x0.9x3660

27x0.9x3152

Blade speeds(infinitely)

m/min

27-82

25, 45, 65

(adjustable)

27, 40, 50, 71, 82

(adjustable)

Table height

mm

700

690

665

Main motor power

kw

2.2

2.2

1.5

Hydraulic motor power

kw

0.75

1.5

0.75

Cooling pump power

kw

0.09

0.04

0.04

Hydraulic oil tank capacity

L

75

30




Coolant tank capacity

L

40

20




Max feed length

mm

400x3TIMES

300x3TIMES

None

Over all size
(LxWxT)

mm

2086x2052x1350

2225x1300x1600

1600x1400x1150

Net weight

kg

1500

1500

950

Standard Accessories




Blade one piece

Strap of triangle one piece.

Tool one set

Blade one piece

Strap of triangle one piece.

Tool one set

Blade one piece

Strap of triangle one piece.

Tool one set

Mobile feed support

Optional Accessories




Blades

Bundle clamp unit

Blades

Bundle clamp unit

Blades

Bundle clamp unit